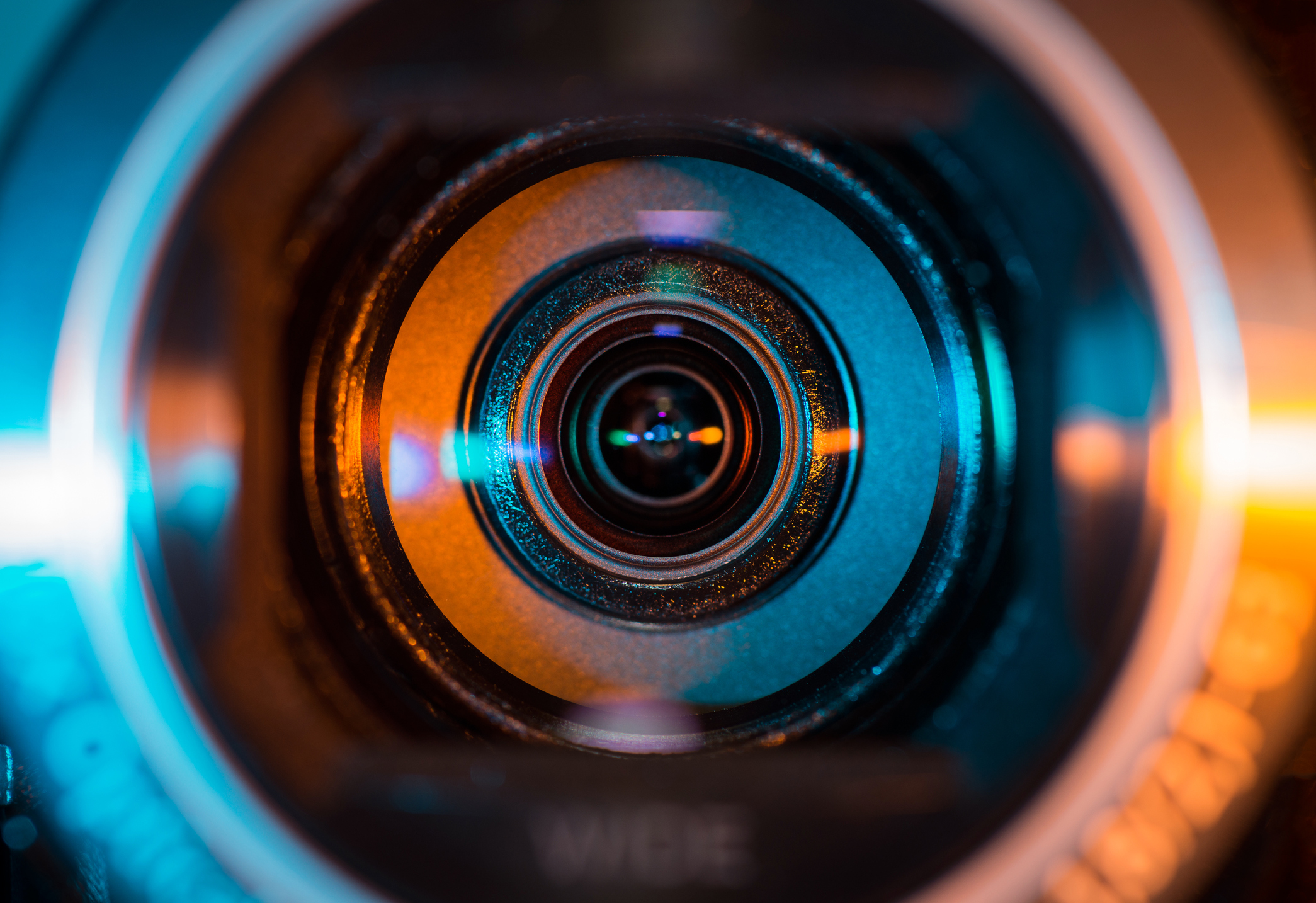 XRAY VIDEO
RAY DARK
PRODUCER / DIRECTOR
Ray Dark started in adult entertainment in the year 2000 doing camera and music work for legendary 1970s Golden Age director Bob Chinn.
Soon after, Ray entered the blogosphere. In 2003, he launched PORN VALLEY NEWS where he did photography and media work.
In the mid-2000s, Ray founded XRAY VIDEO - a company to produce & direct his own exclusive adult content.
In 2008, he became the director for Internet giant Amateur Allure.
In 2015, he helped launch Swallow Salon.
Ray's work has garnered many nominations from AVN, XBIZ, and the XRCOs. In 2014 through 2018, Amateur Allure received seven XBIZ Awards nominations, 28 AVN Awards nominations and three XRCO Awards nominations for their DVDs, and Ray received five AVN Award nominations for Best Web Director.
Ray took home the AVN trophies for Best Amateur/Pro-Am Movie in 2015 and 2017, Best Amateur/Pro-Am Series in 2017, and Best Amateur/Pro-Am Movie in 2018.